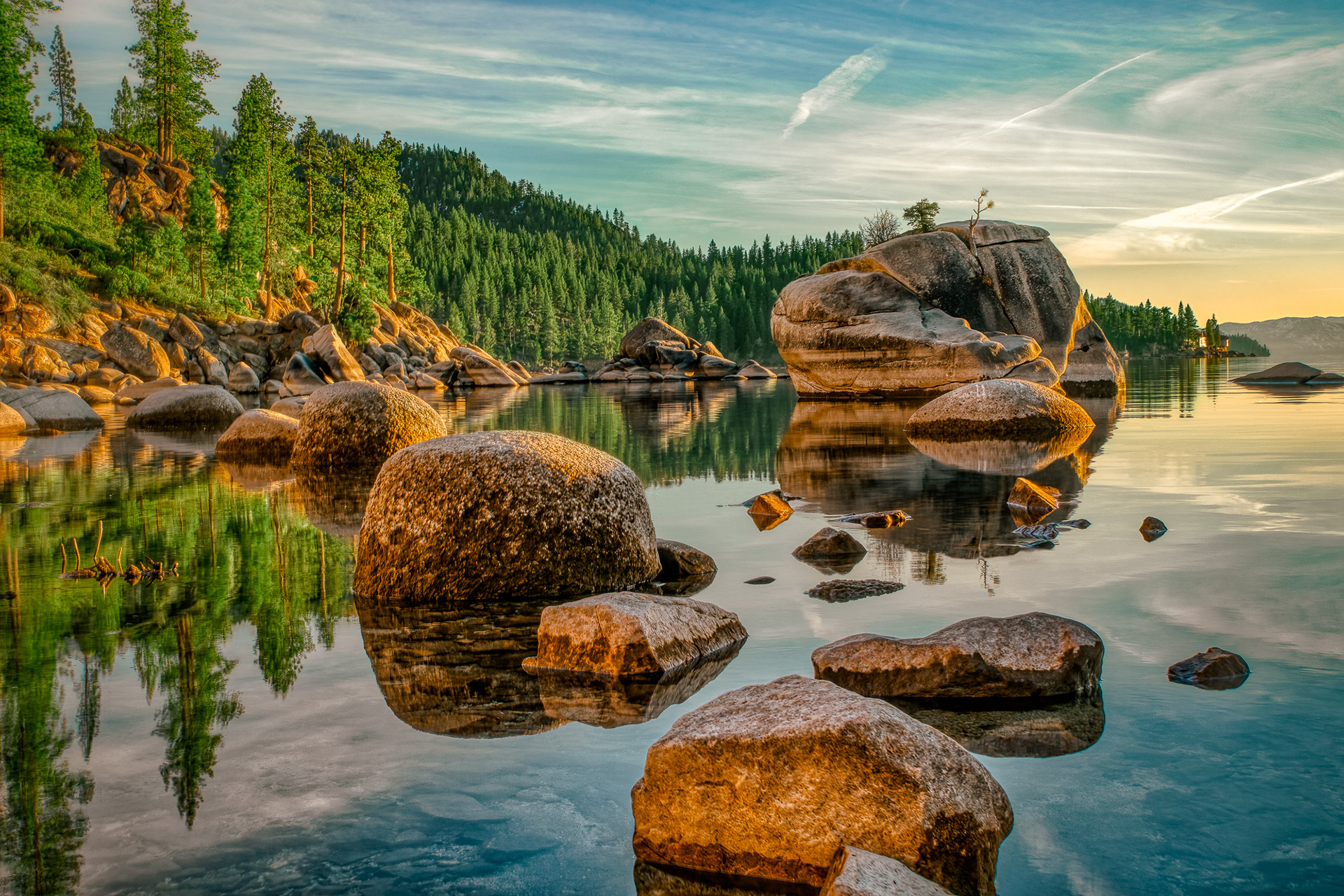 Passion
Nature
 photography combines my love of the outdoors, adventure, and open spaces. Seeking a scene through the lens has led me to experience places I otherwise wouldn't have traveled, and the serenity offered by these sweeping vistas and quiet sunsets is borderline therapeutic to me, a Los angeles urban human for whom these views and environments can be quite elusive. Through my photos, I hope to capture that feeling, and establish a window of the untouched world. Or, at least, the less-touched world; nostalgic of a time when such a view wasn't such a rarity.
If you've read my about page, you'll also remember that I am a Lighting Designer for live entertainment. this passion for light heavily overlaps into my photography and is a huge part of why I love landscapes and the simply breathtaking interactions of natural light and the subjects in front of the camera. Coming from a world of controlled light, I find such wonder in the sheer vastness of our world and the incredible elements that randomly, yet seamlessly, come together to create a scene that inspires us.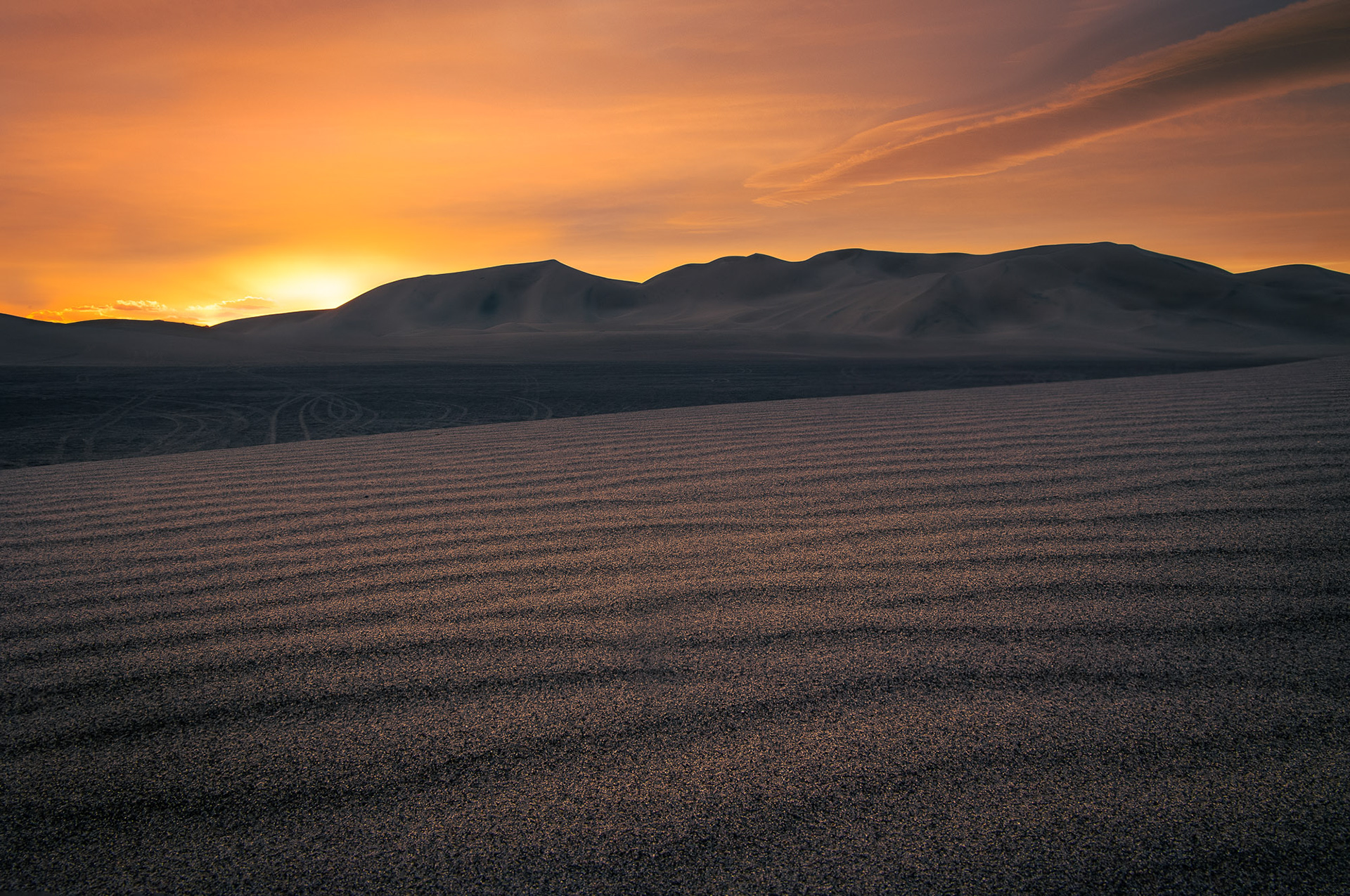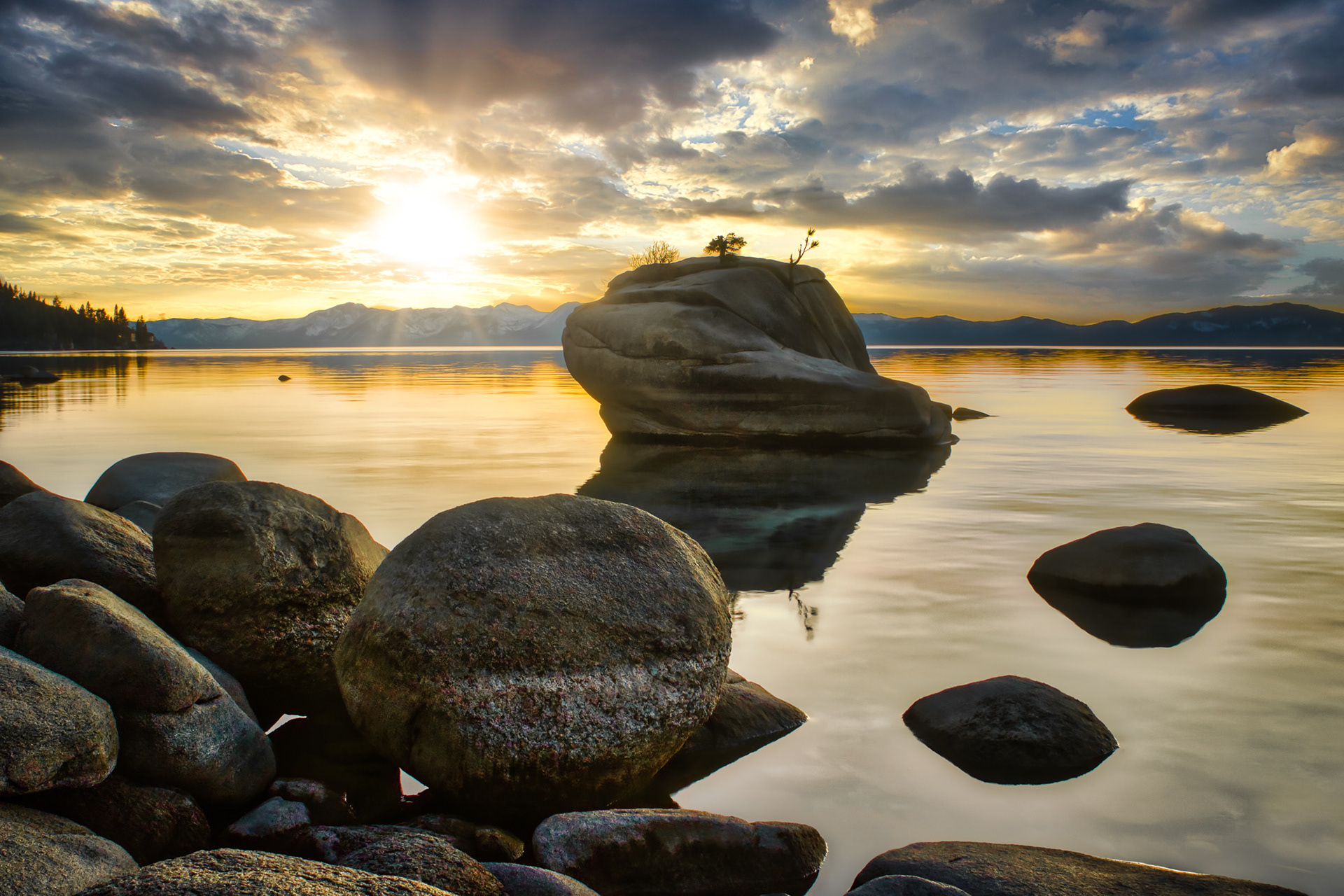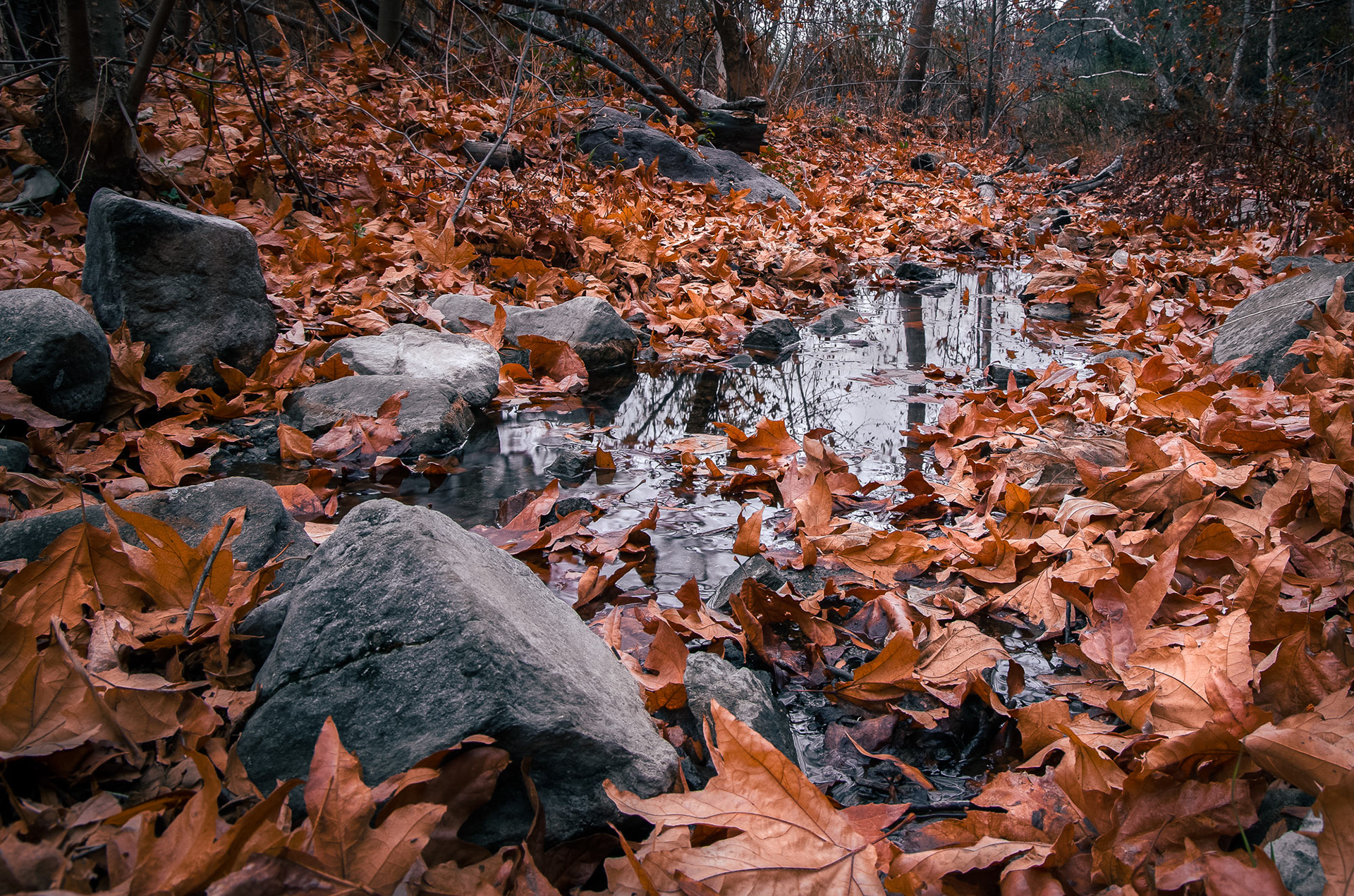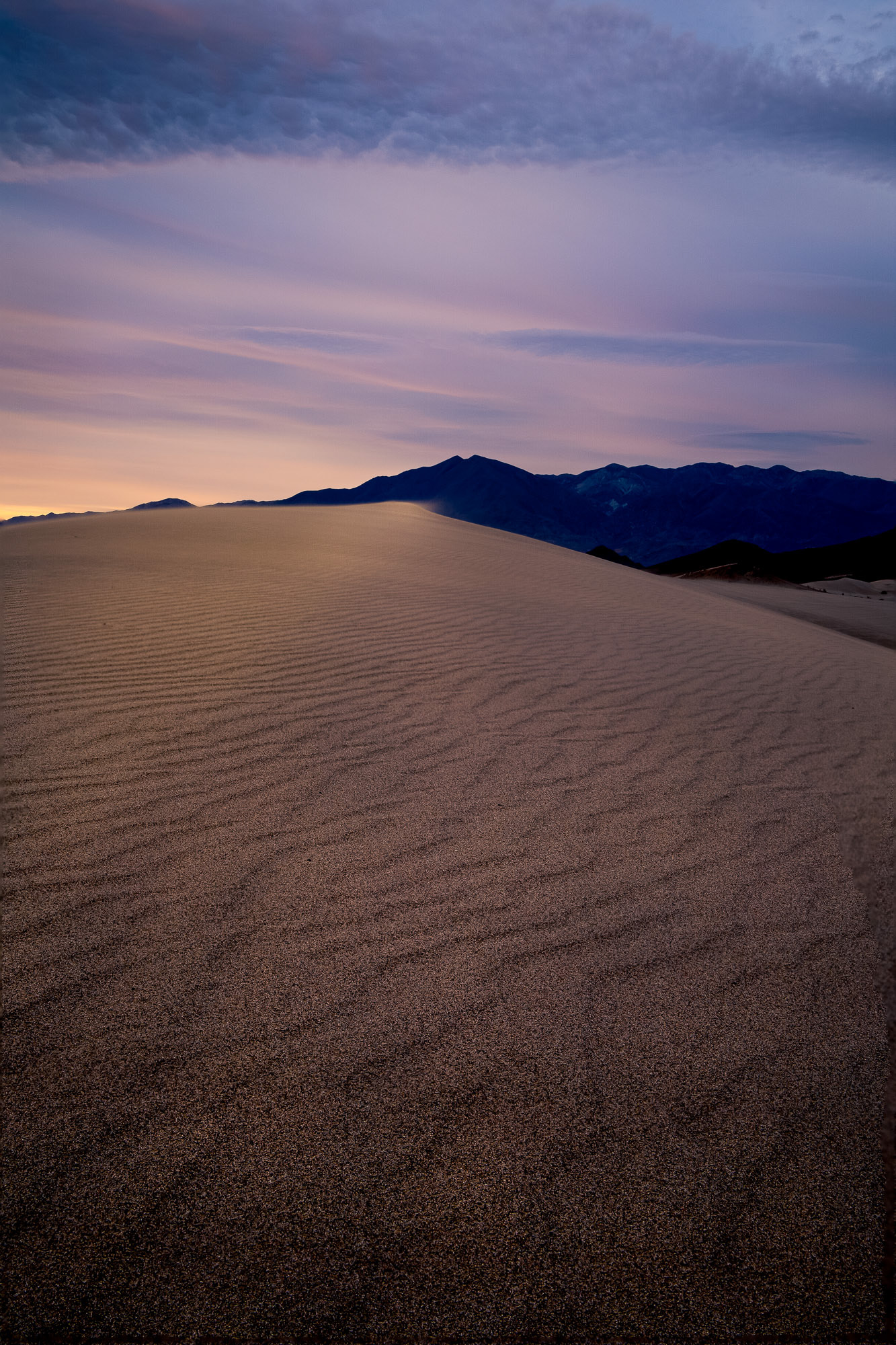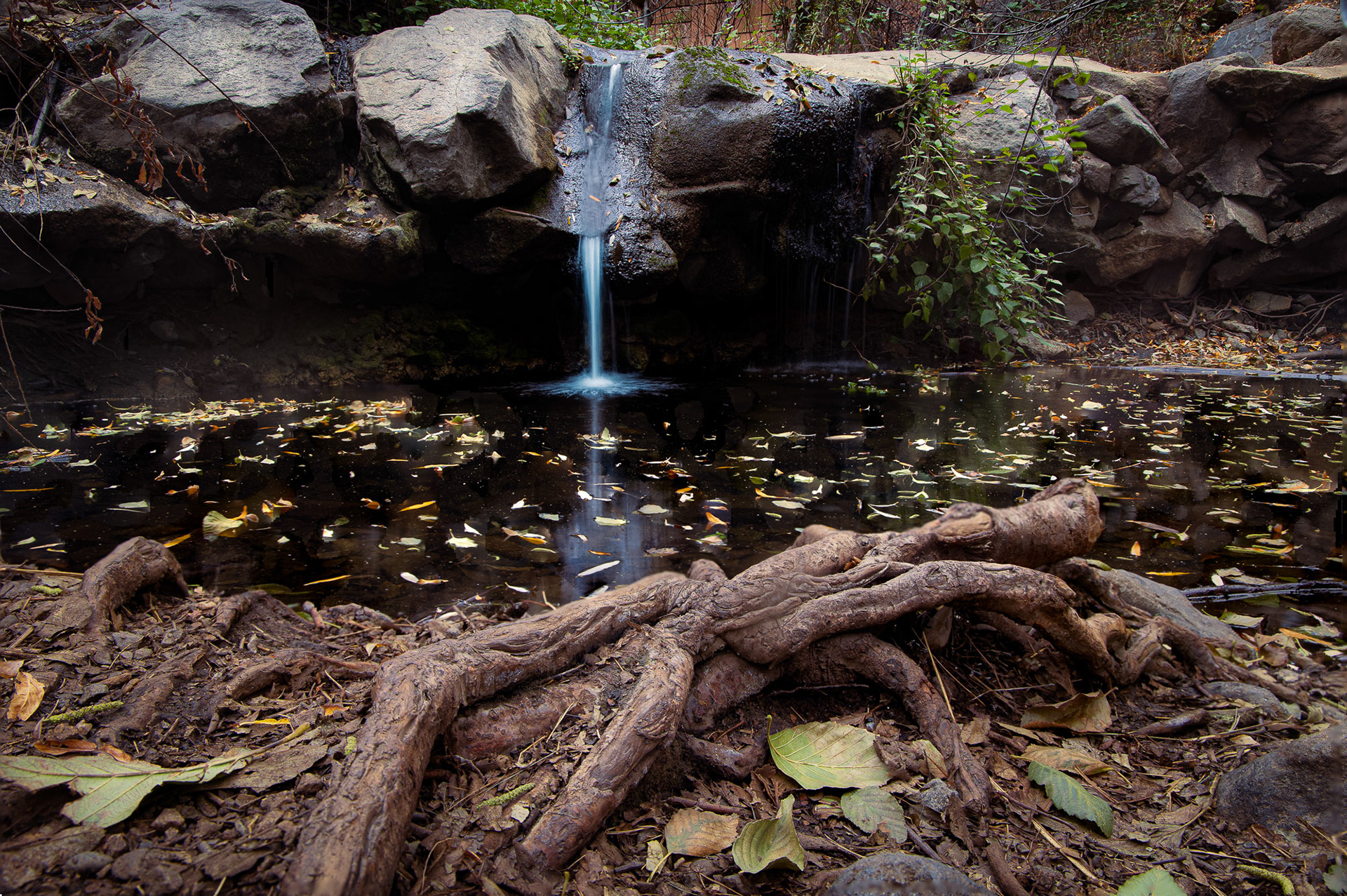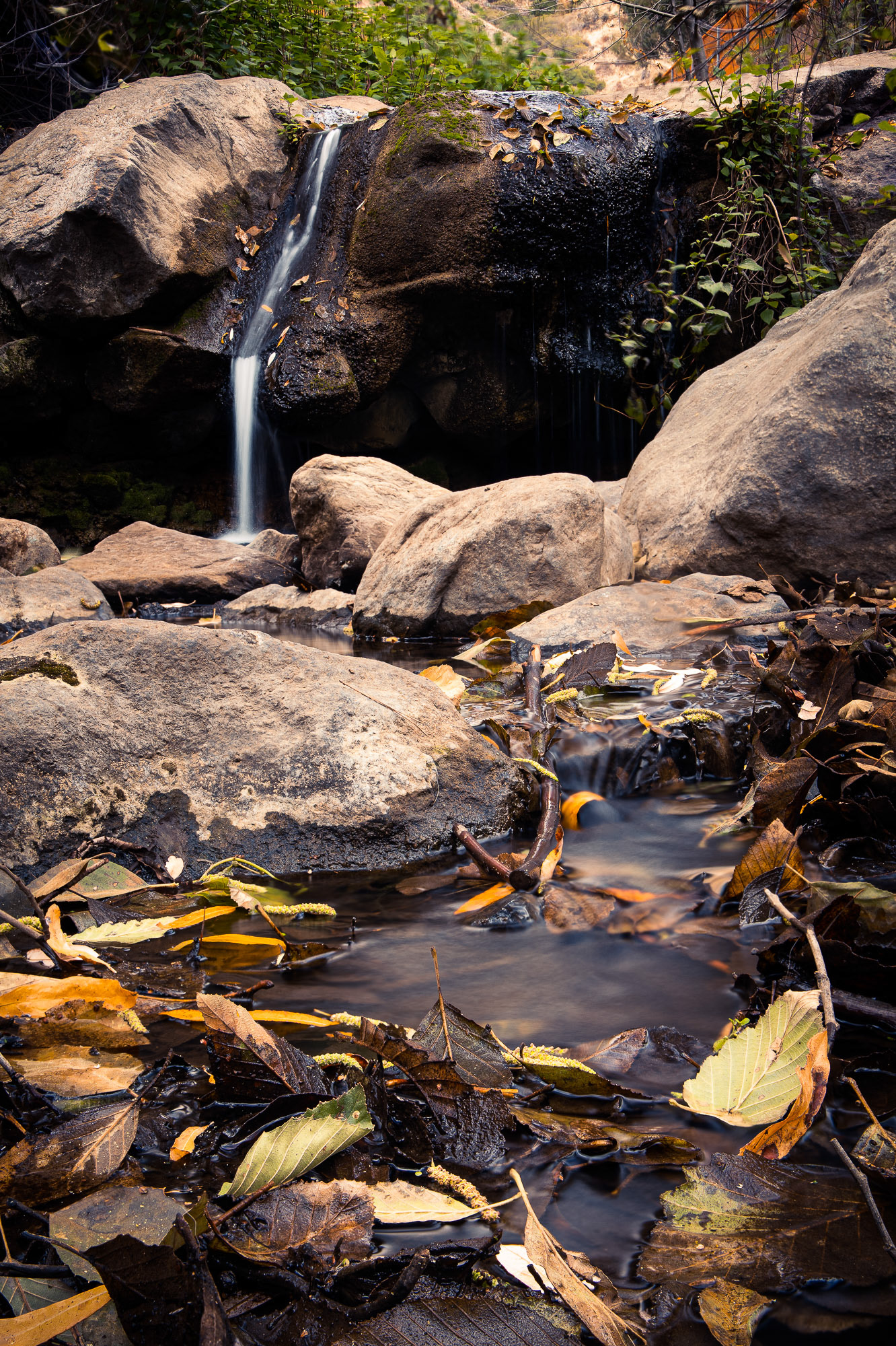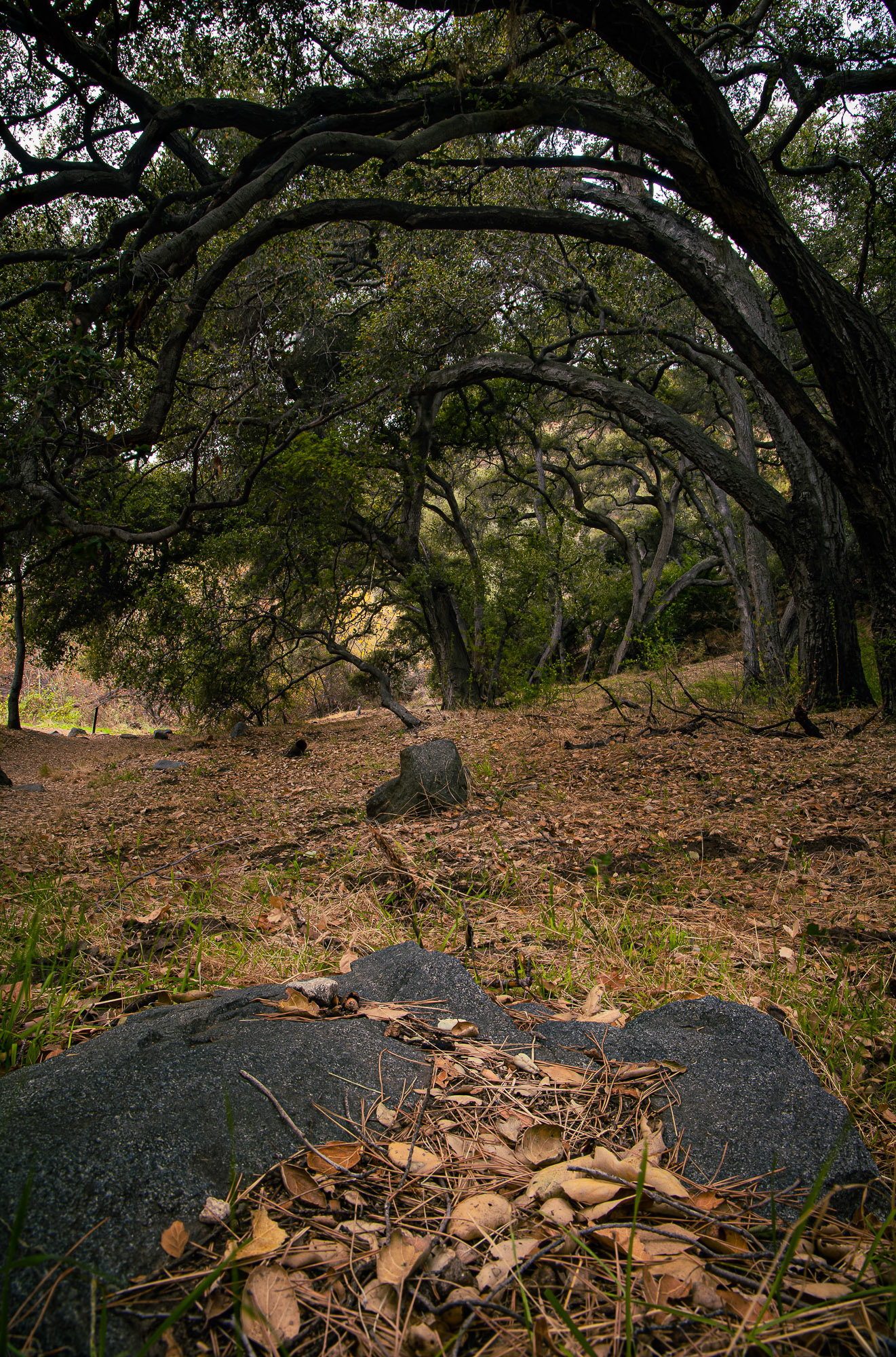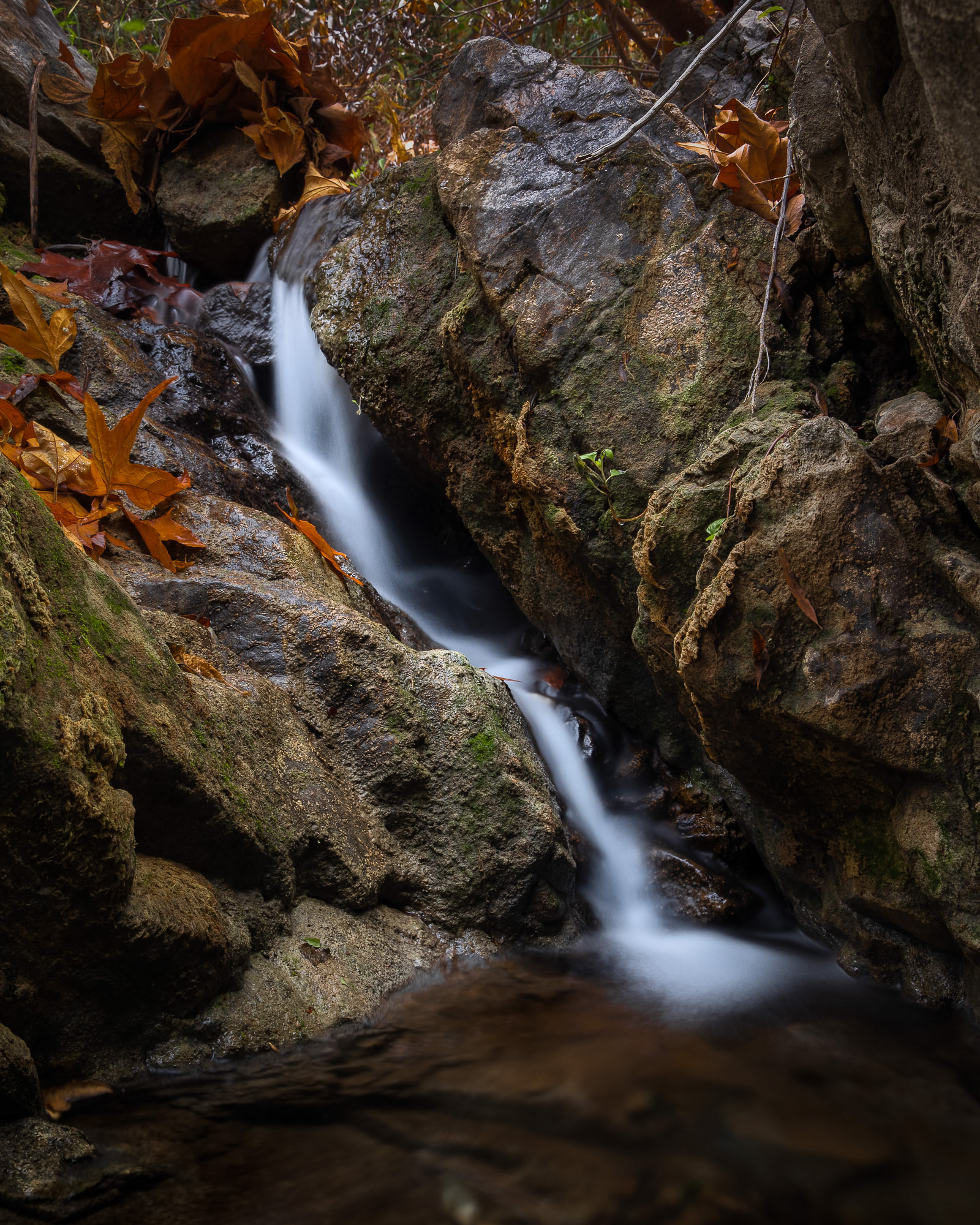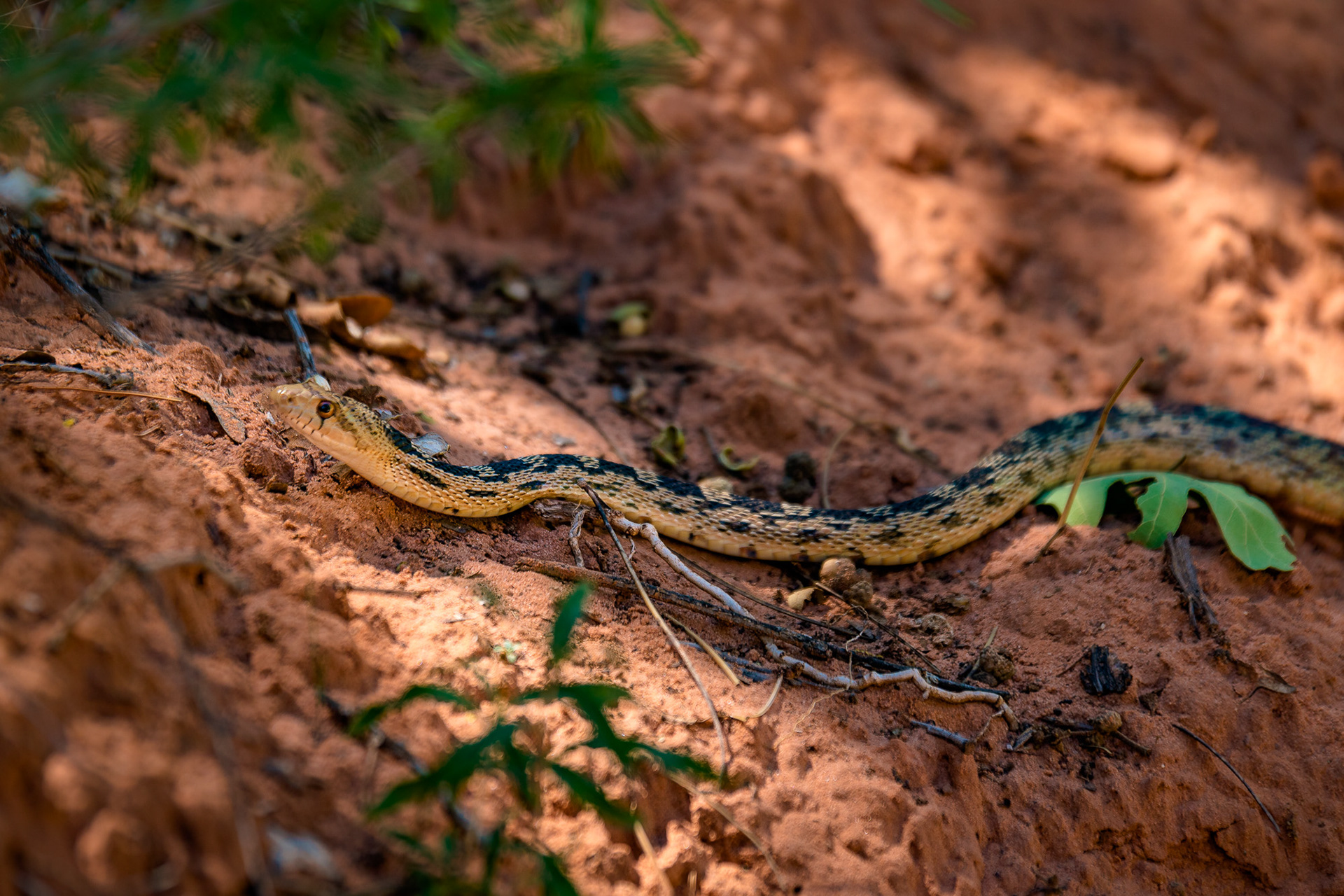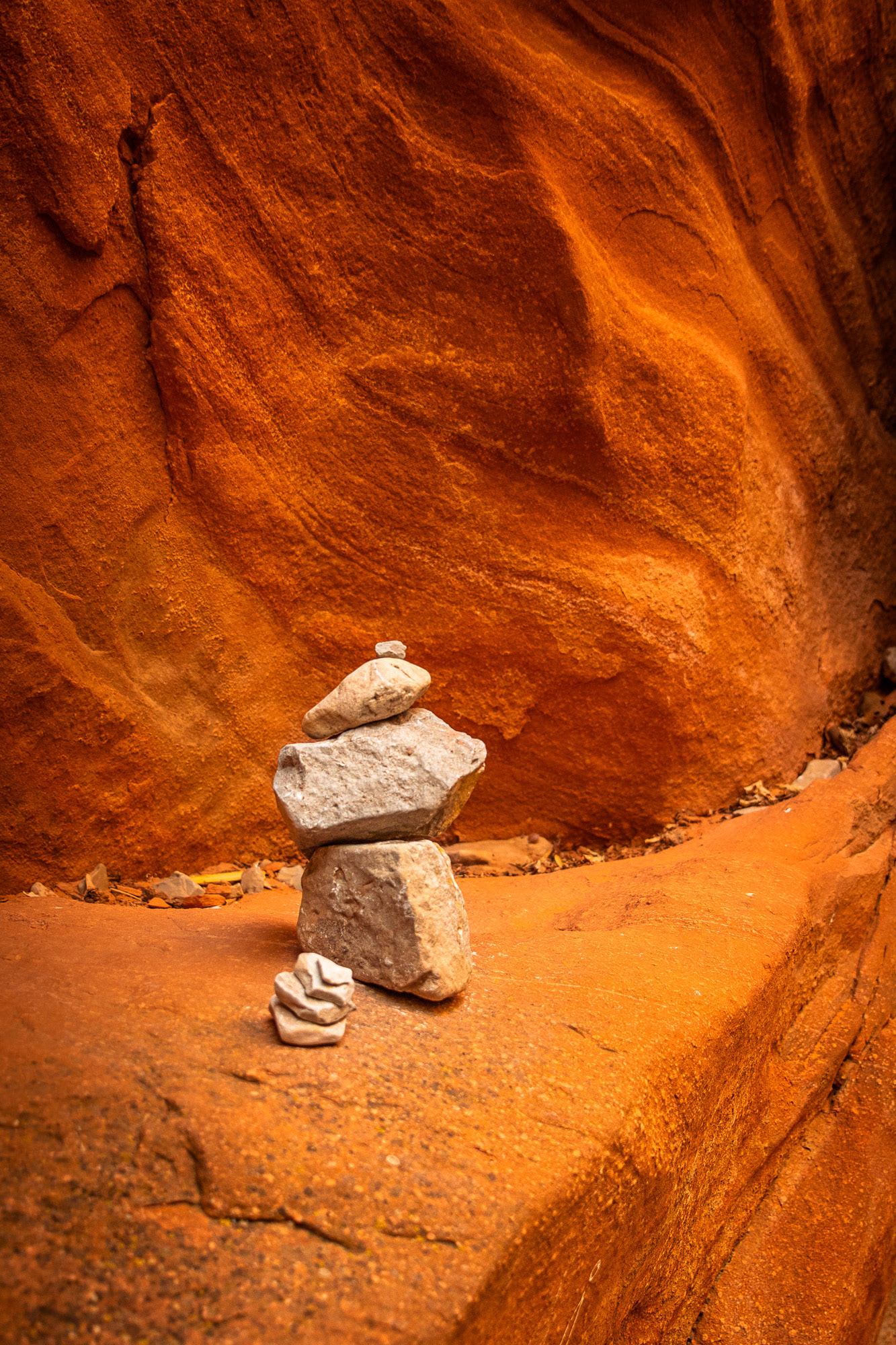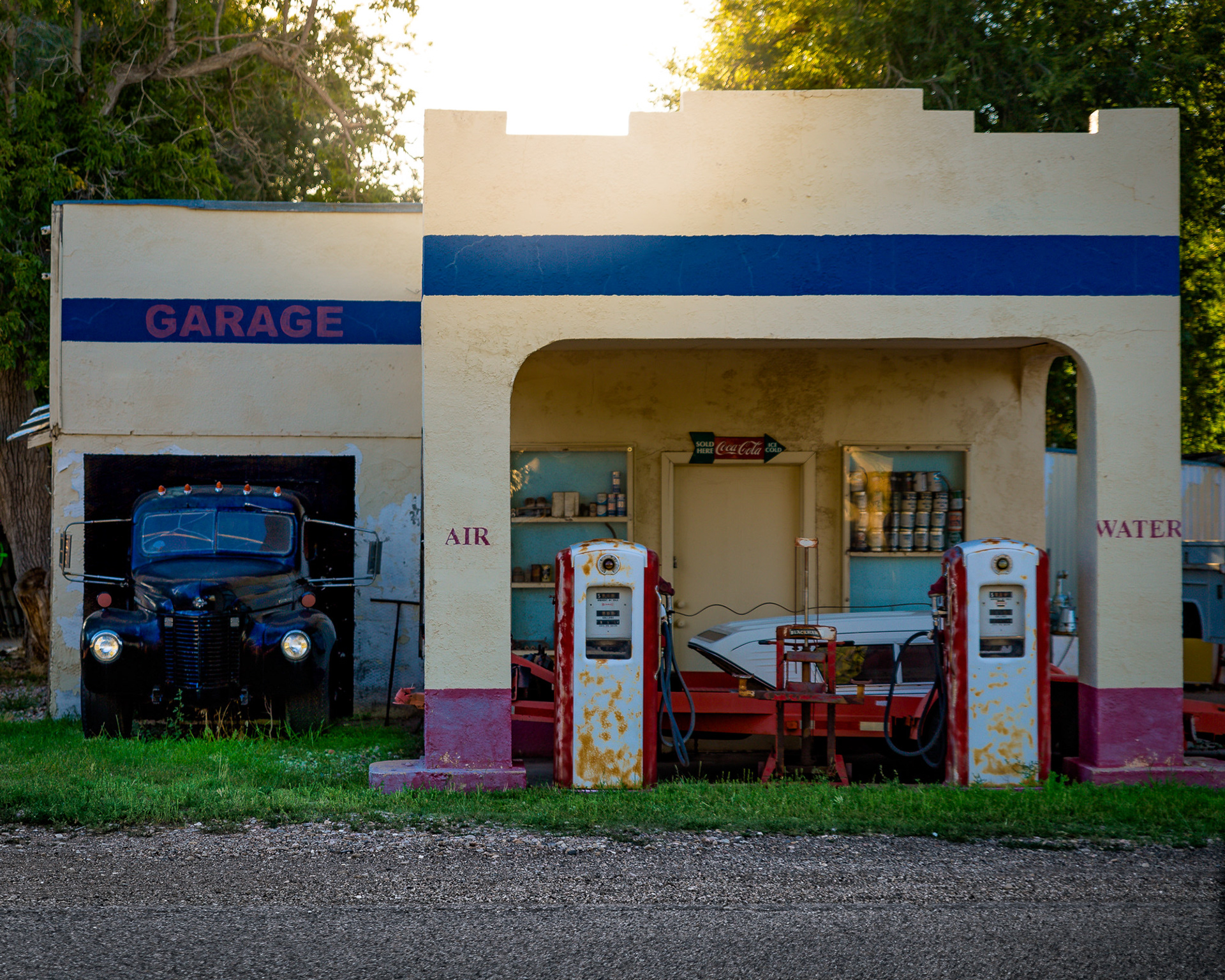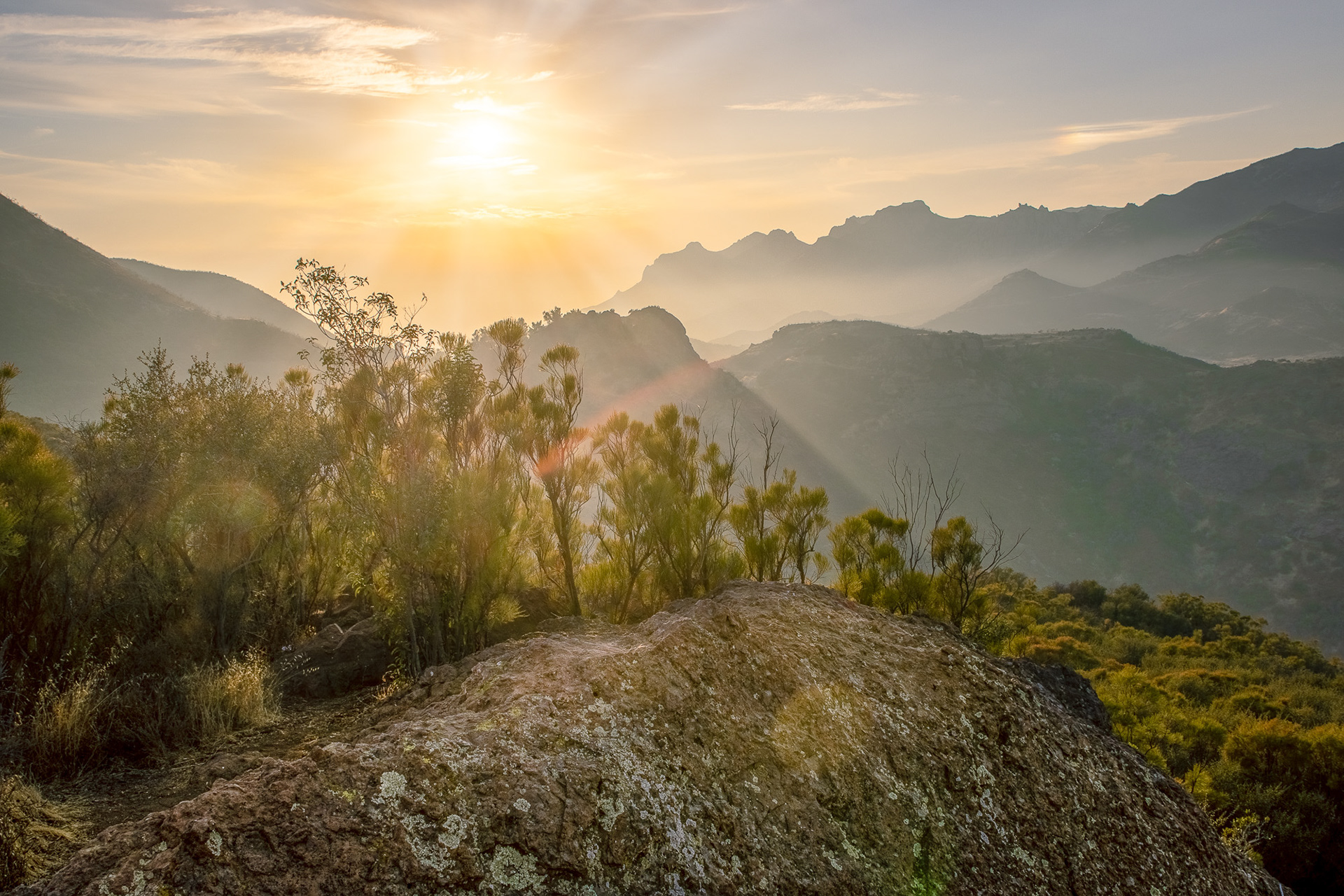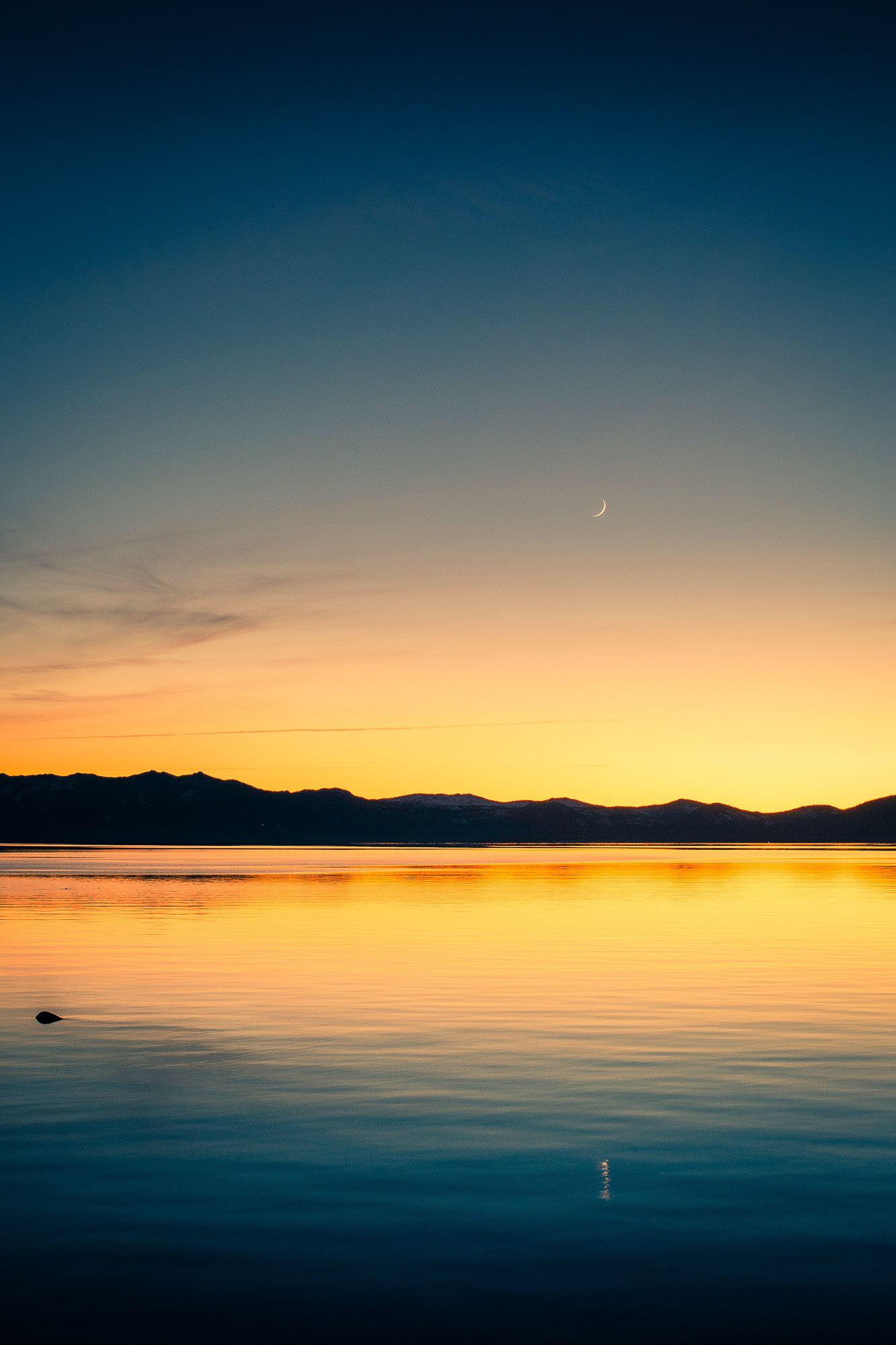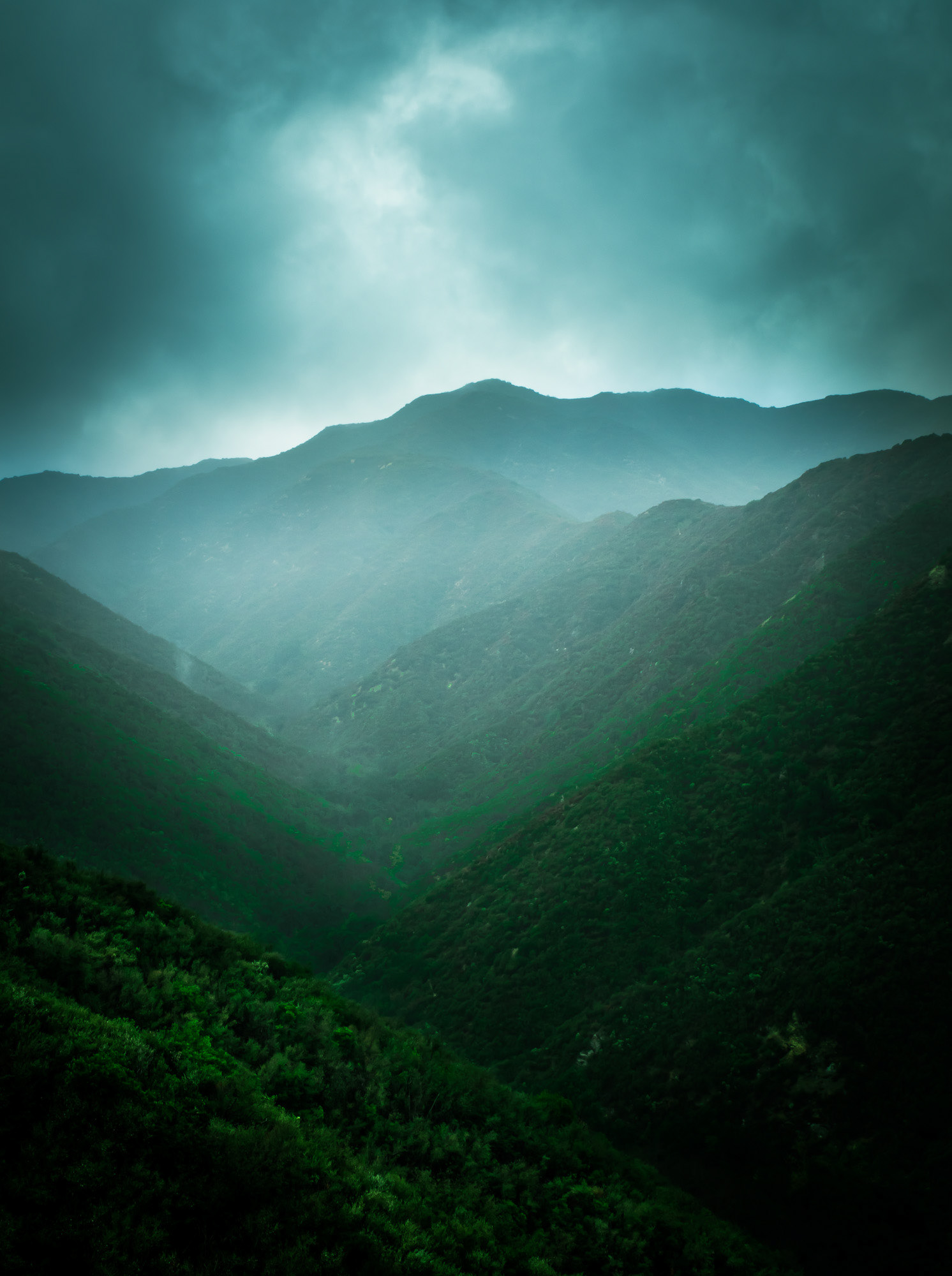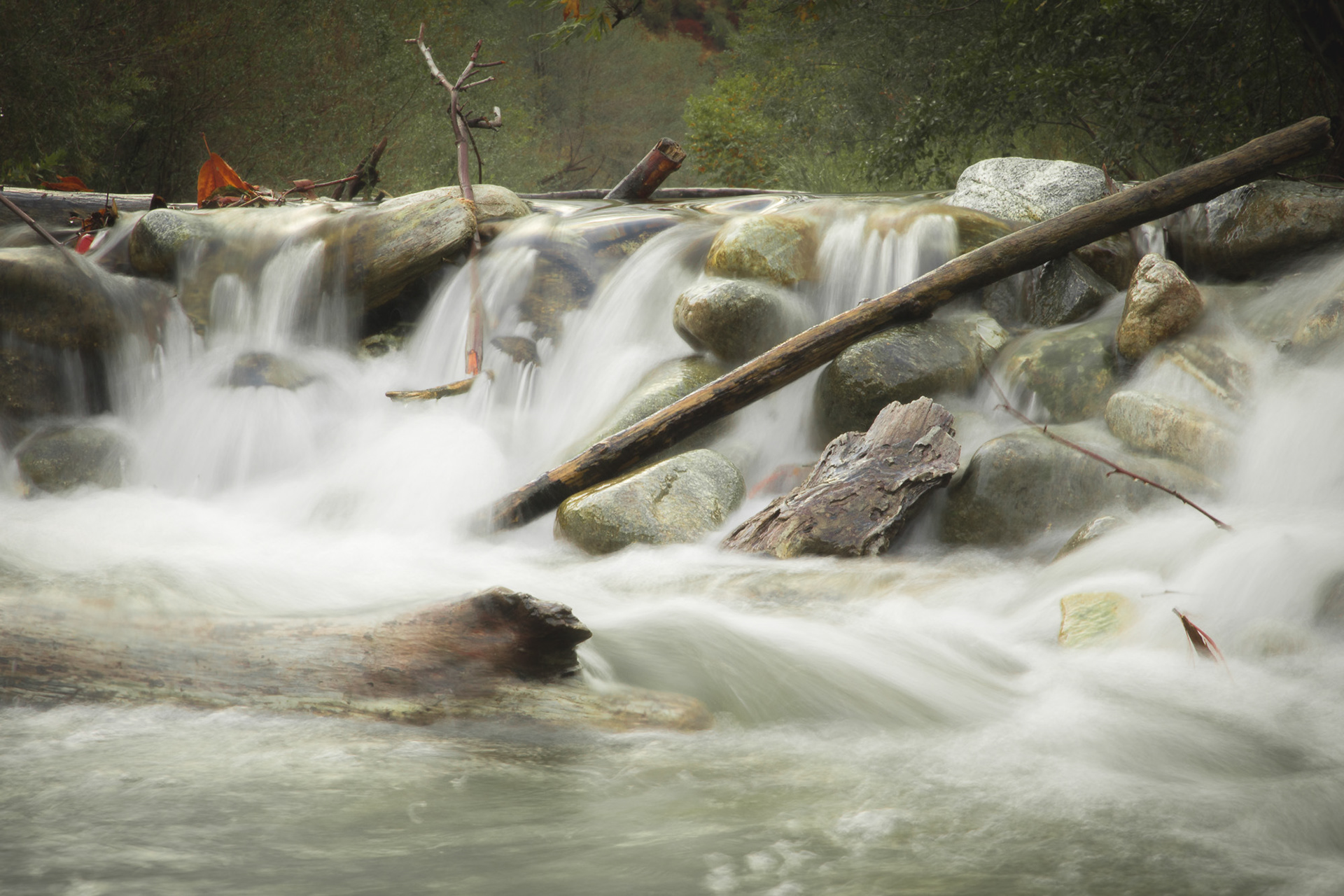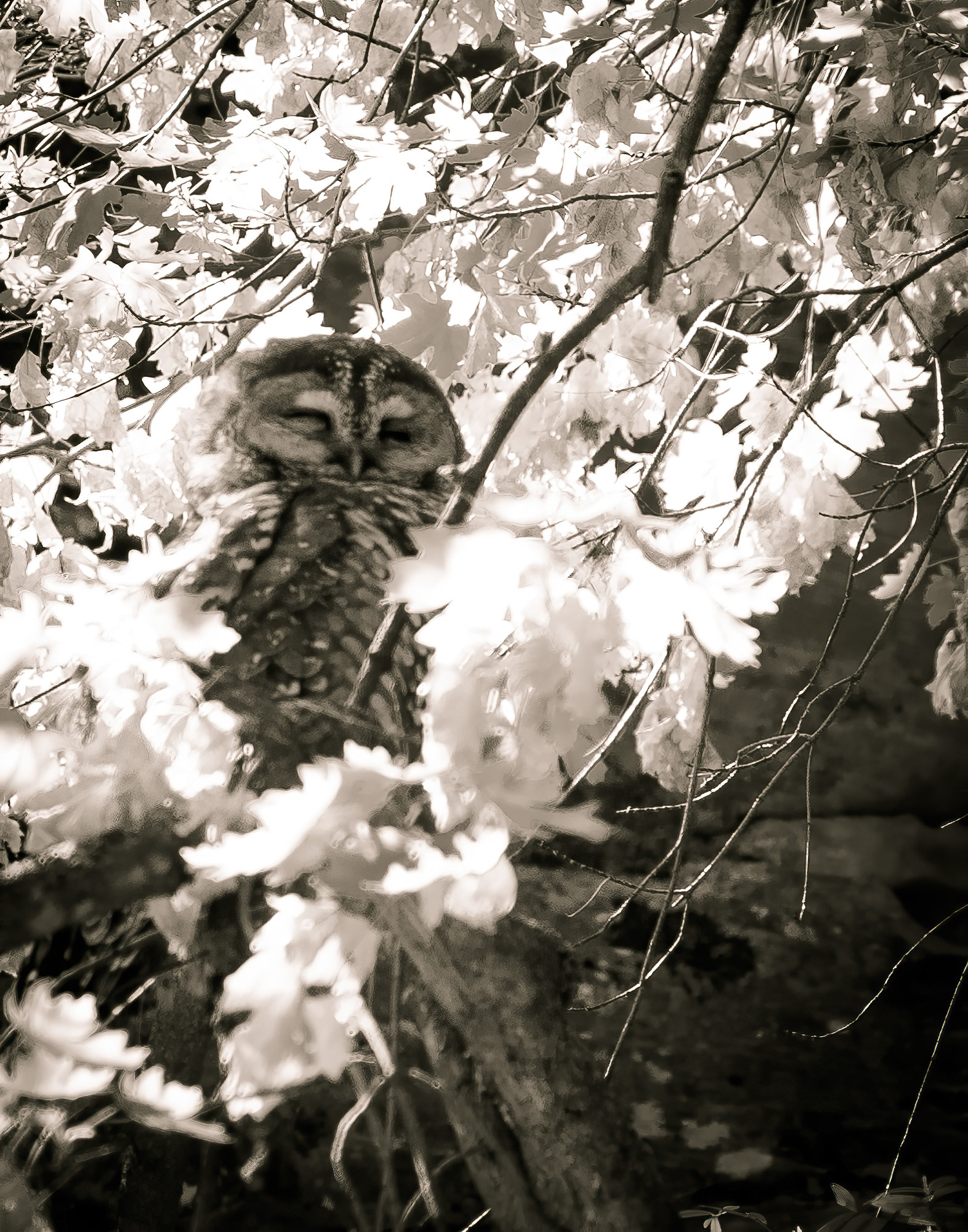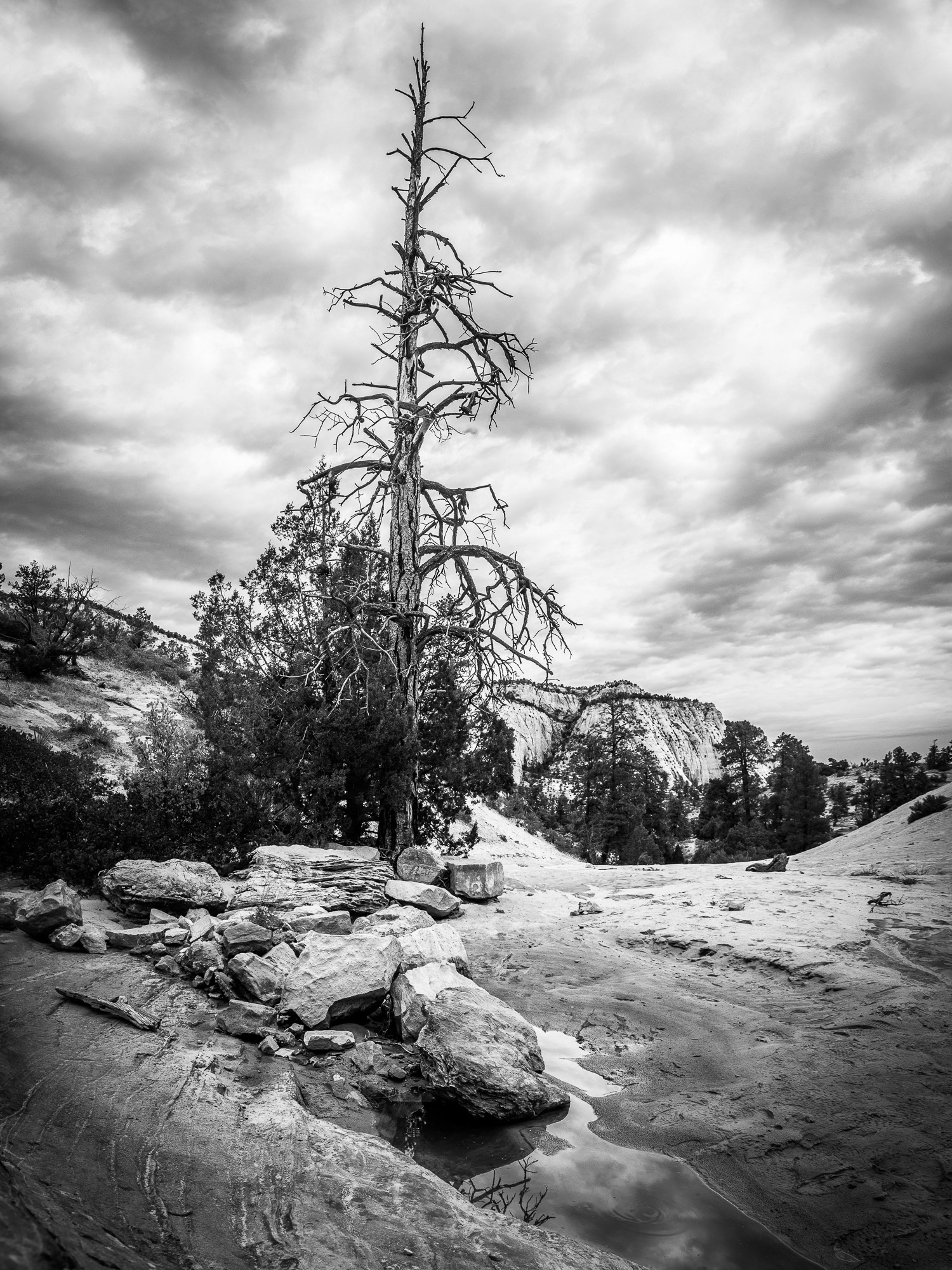 Licensing
If you are interested in purchasing any of the photos you've seen here or on my social media, please don't hesitate to
reach out
!
I can offer any variety of prints to suit your home or office, or a simple license for you to print a photo yourself.